Scope 101 – $35.00 Consultation Service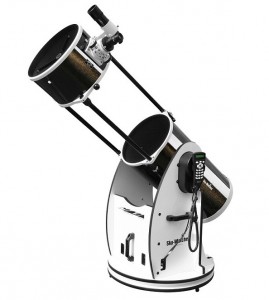 If you are looking to buy a first telescope, we will provide you with all the information you need to make the right choice. We will explain
How ALL telescopes works
Which is the most economical to buy
What you can expect to see with it
Provide you with the information on how to purchase the telescope that best suit your needs, regardless of brand.
Even if we don't carry the model you want, we will provide you with vendor information to purchase the telescope at the best price and best support.
We suggest telescope dealers/vendors because they are sold by people in the know, and not a robot controlled warehouse.
Anthony Costanzo has been in the business of repairing telescopes of all brands and all makes since 1985.  I also hold over 58 certifications to fix and repair computer systems from every manufacturer . we have repaired system for, University of Denver,University of Texas, National Solar Observatory, and Raytheon.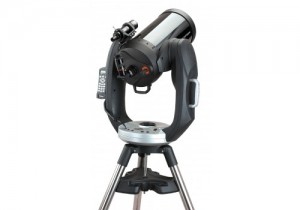 Scope 101+ – $65.00 Consultation Service ++
Includes the above listed consultation, plus:
We provide a telescope from our inventory, or order it from one of our suppliers.
The $65.00 goes towards the purchase of the telescope.
Along with the purchase, we will teach you about the telescope, how to use it, inspect the optics, inspect the computer system, and teach you how to use it.