Welcome to the Astronomy-Shoppe! Please explore our web page and find whatever interests you.  Feel free to contact us with any questions or comments.  Also, be sure to also check out our Specials, where you can find great deals and great prices on used equipment. New & Used telescopes and solutions for Amateur Astronomers! Experience the difference personal service makes!!
Featured Products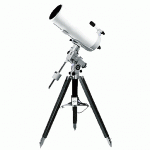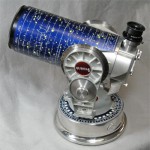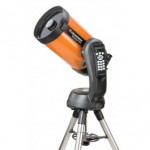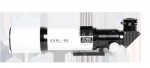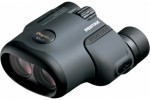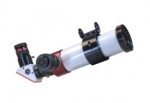 Our Products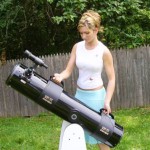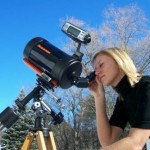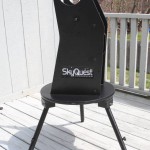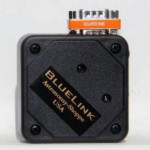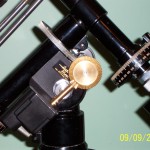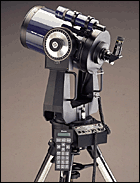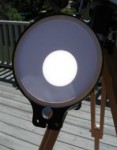 Consultations for new Amateurs,  Onsite Upgrades and Repairs
Didn't buy your scope here, but need help  see our " Aftercare Program".
Two show rooms of Telescopes from Beginner to Advanced
Meade and Celestron Electronic Repairs
Antique Scopes refurbished.
Having an equipment problem? Call or Skype
Attention foreign customers: The shopping cart is intended for USA customers only! Please DO NOT ORDER ONLINE through Paypal. You can e-mail us directly for payment information and shipping rates on all of our products.
Announcing our Gegenschein Program! For the Holiday's
German for "countershine") is a faint brightening of the night sky in the region of the antisolar point.
Our Gegenshine program is an easy payment program that you will hardly notice.  4 easy payments for our most popular "Holiday telescopes" follow the link for details