New:

   2″ Adapters for Unitrons and Polarex

2 inch adapter for 4, 5 and 6″ Unitrons
$89.00
Price $89.00
New:  1.25  Adapters for Unitrons and Polarex



This product is made of polished aluminum and replaces the original  type .96 pressure adapter with a 1.25 adapter and locking screw.  (Brass) $69.00 plus 8.95 priority shipping.
Price $69.00
Price $89.00
This and all our Products are "Made in USA"
 NEW :Unihex Adapters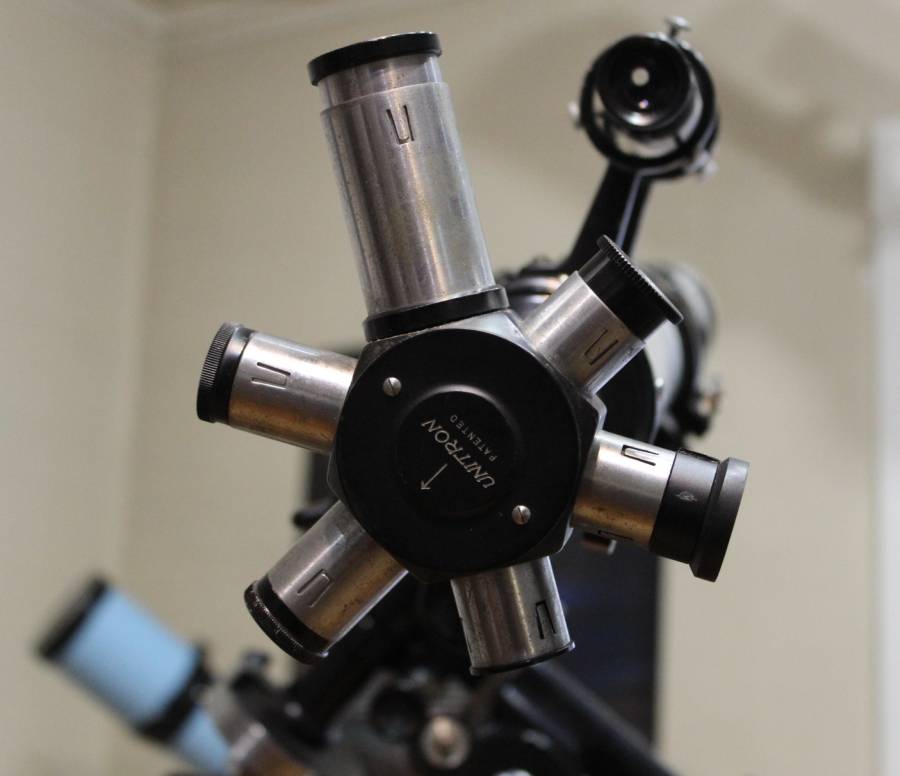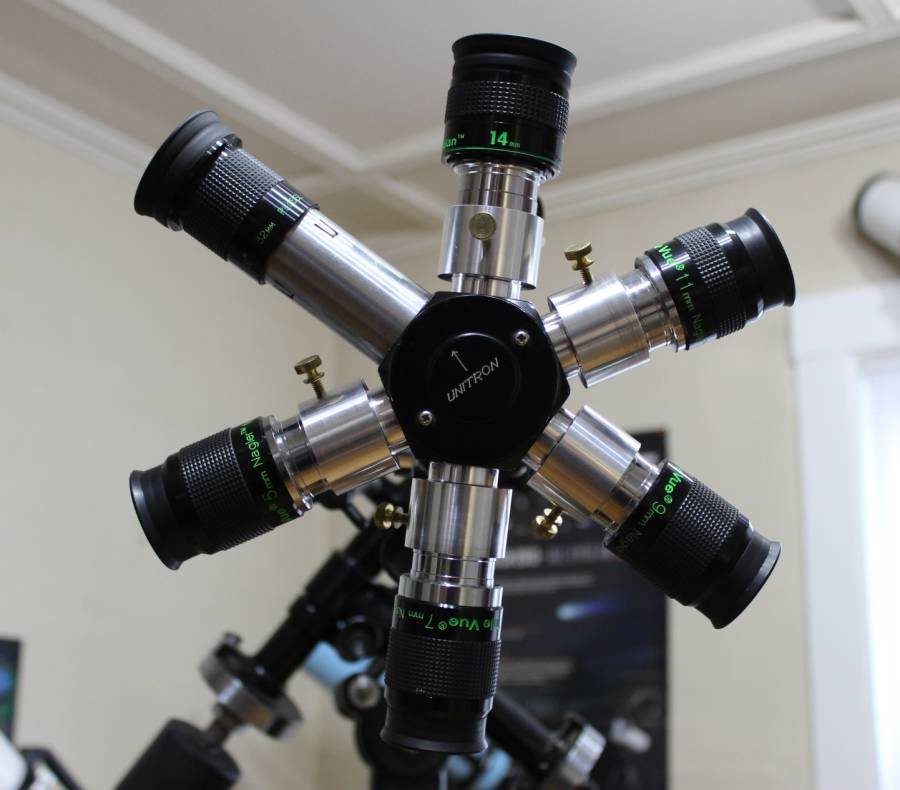 This will also turn the diagonal into a hybrid.
Price: 49.00 plus shipping 8.95
Price $49.00