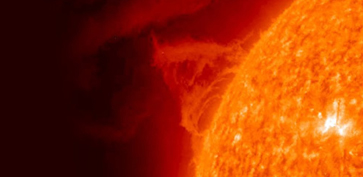 Lunt Solar Telescopes and Accessories ( Made in USA)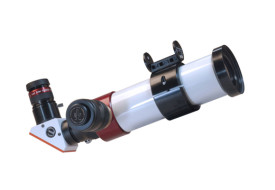 50 mm f/7 dedicated h-alpha telescope.
An internal etalon with pressure-tuning adjustment allows for a <0.75 Angstrom bandpass.
The LS50THa comes with an integrated clamshell mounting base and a helical focuser. It's the perfect solar telescope for beginners & enthusiasts alike.
B600 – You want a wider field of view than the B400 provides.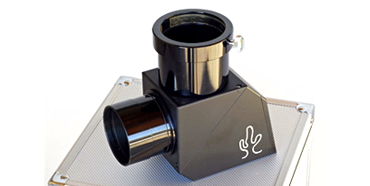 View or image the Sun in white light with a Lunt Solar Wedge!  This diagonal-type solar filter inserts into the focuser of your nighttime telescope for safe viewing of eclipses, sun spots, and more.
Available in either a 2″ or 1.25″ model.  1.25″ is best for refractors 4″ and under, and the 2″ is best for refractors 6″ and under.
The addition of a polarizing filter (sold separately) is recommended when using the solar wedge visually.
 
For solar white light imaging and white light visual observing. The Lunt White Light Wedge comes with a built in ND3 filter which allow …